Instructions for accessing the Interactive sections* of the Poster:
Scan the QR code

Once the 8th Wall App* opens, point your phone towards the poster above. The sections marked with the red circles denote the interactive sections of the Poster.

You should see this play icon on the interactive parts. Tap on the icon on your phone screen to load the video.

To pause the video, tap anywhere on the video. To restart playing, tap on the video again.
*WebAR experience built with 8th Wall.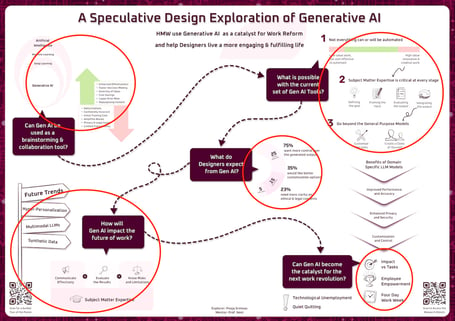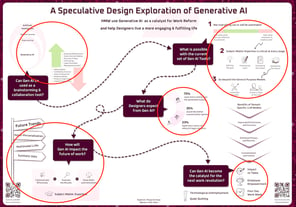 Send us your Gen AI Questions